Our Machines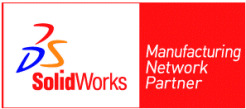 As with our description of the machine shop process tooling and assembly solutions automation machine building is thorough and detailed. Beginning with the same care and path you will notice we take great care in understanding the operations of our automation Projects.
Pursue our diverse array of machinery, each engineered with precision to facilitate the production of distinct products.
Development
Starting with the design or analysis of a design, we initially recommend a trip to the customer facility so that we can establish a clear concise understanding of the project at hand. With this understanding, we can move forward with concepts and problem solving or technical challenges that you are trying to overcome. We analyze what you are doing now, and what we have done in the past that has a proven track record and merge them together to solve your problem.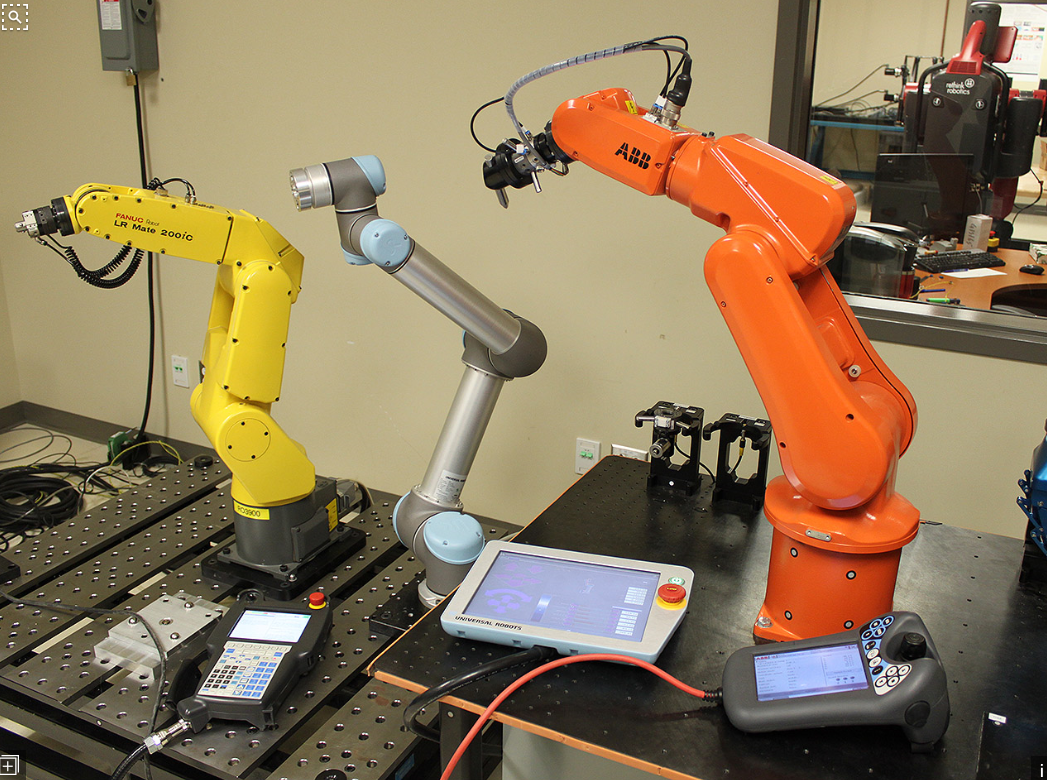 Design
We systematically go through technical drawings looking for flaws and inconsistencies. Using SolidWorks, accompanied by Cosmos F.E.A. we can analyze components size, interference, material application, and geometry. We can also inspect in great detail each sub-assembly condition, at your request show you exactly how any particular station might function or respond in an certain condition either in CAD, or in a computer animation of the design
From this point, the parts are streamed into Mastercam where we begin the fabrication process using design software.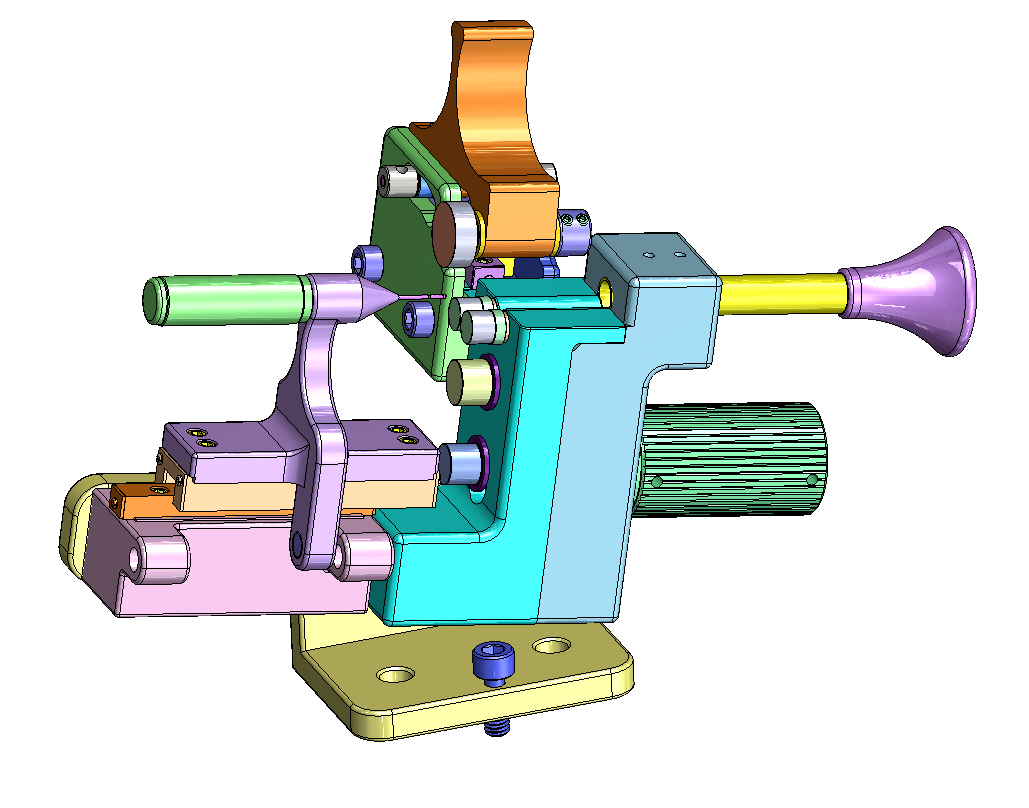 Fabrication
This process follows the same path as any machined part we make, from Mastercam to Machine, each part is analyzed as to the most effective tool path and tools to do the job in a cost effective, yet careful manner. Some machine shops tend to think steel is steel, but we understand the cost and time loss in a part with a chip or burr in an un-welcomed place.
Into the HAAS CNC Machining Centers and the parts are on their way to becoming their intended shape.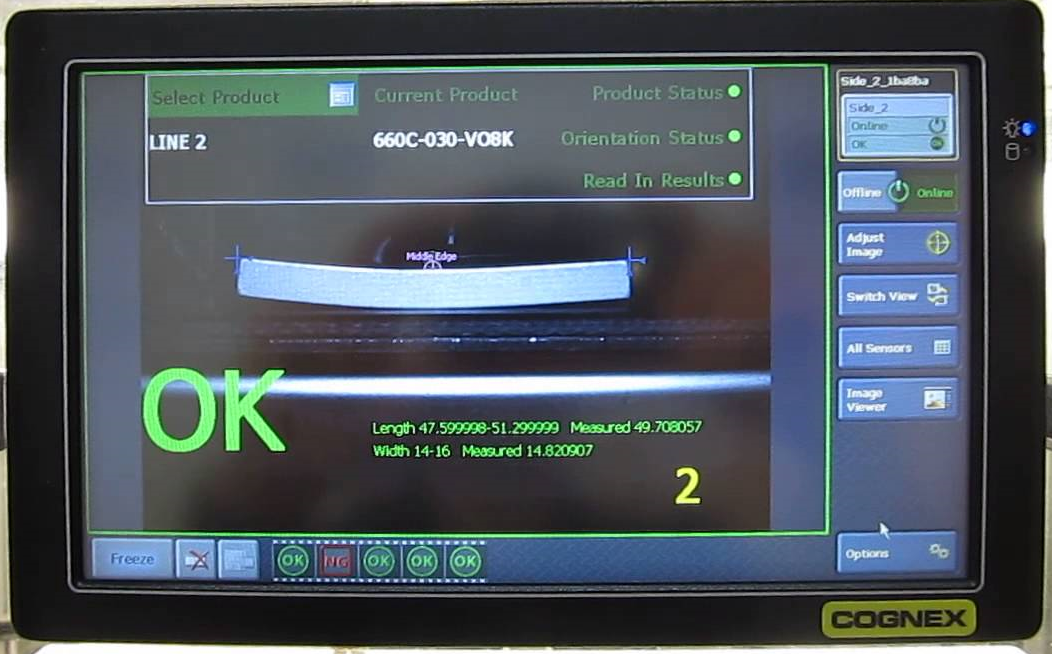 Inspection
After each part is machined, they are carefully inspected with internal measuring equipment or out sourced to hi-end Coordinate Measurement Systems or Laser inspection when required.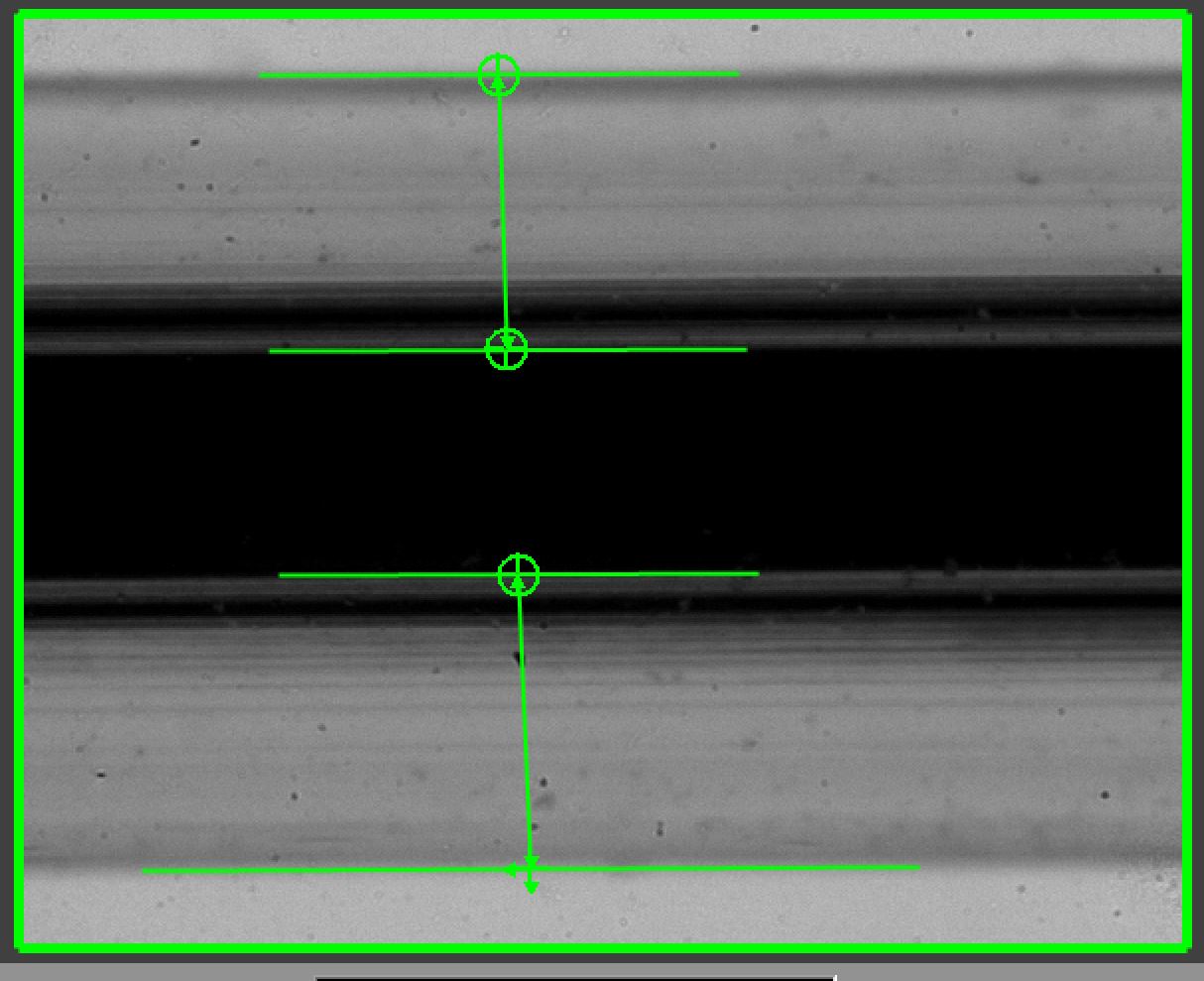 Assembly
As parts are assembled, consideration is taken as to how well things are going together and what changes can be made to improve the fits. If any changes are required, each is clearly documented on the original drawing and the process for that piece begins again.
Our automated assembly machines are built in small modules. This allows us to start the debug phase of the machine before the tooling gets to the machine. Each machine builder and machinist can verify and test fit form and function with each component. This saves time at machine debug phase.
Our philosophy is simple, Look at the details and adjust your process to make sure the end result is met for everyone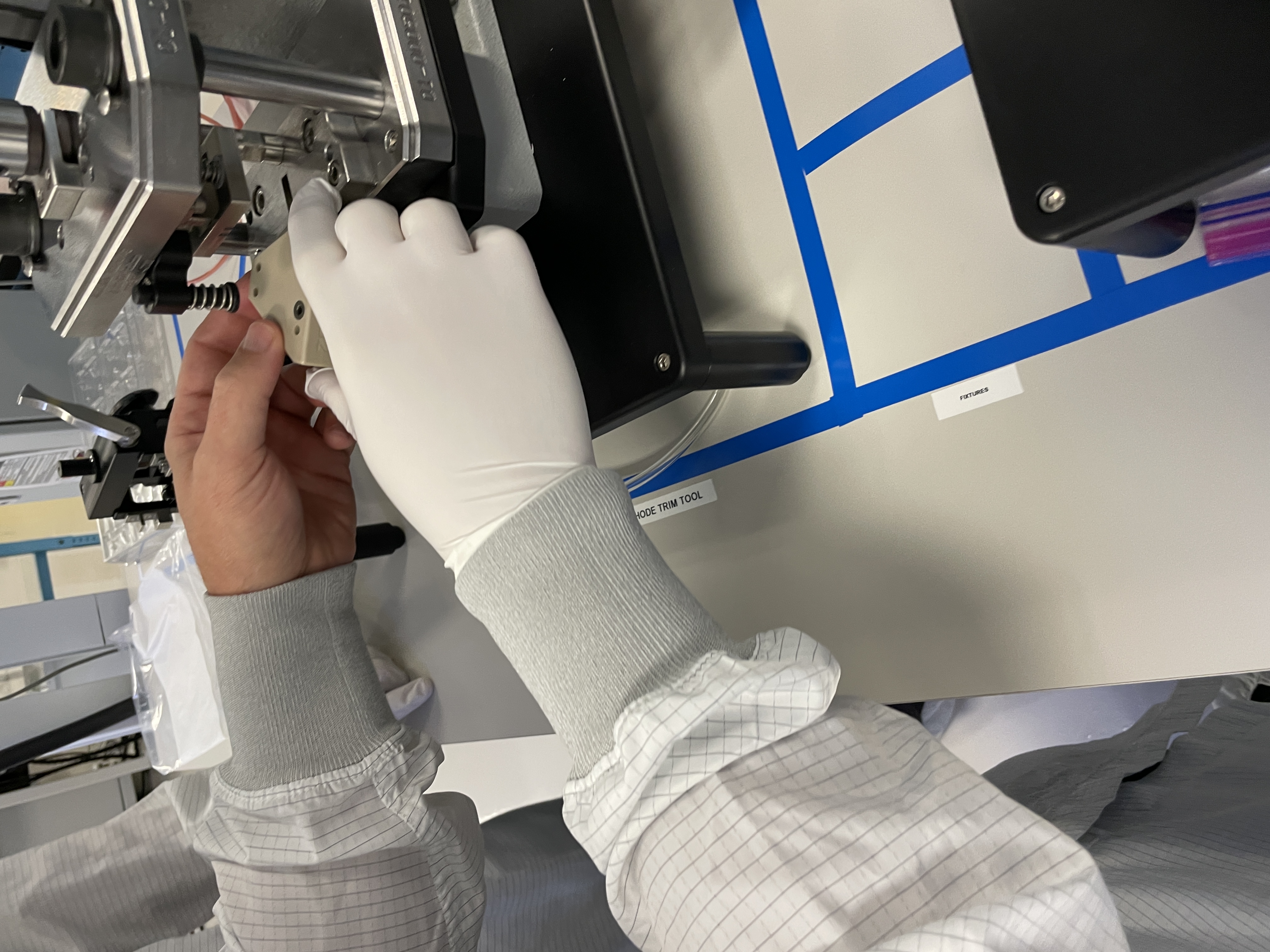 Application Engineering
Once machine parts, jigs, fixtures, and fully automated assemblies are complete we will dedicate 110% to make sure the customer is satisfied. This could mean any thing from an installation of a machine we built or troubleshooting an existing machine or process with your manufacturing staff.